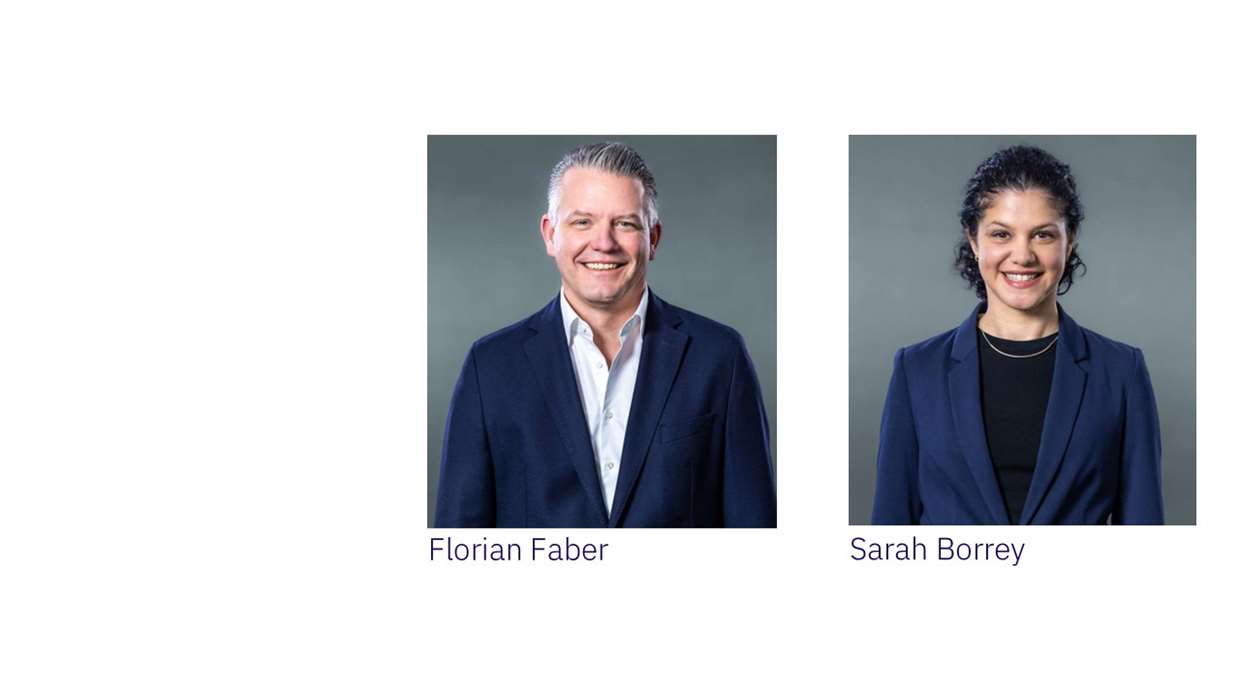 Statement
CEO and CSSO
We have pleasure in presenting our report to you. We would like to demonstrate the importance that sustainability holds for our group and highlight our corporate focus and initiatives. We set ourselves ambitious yet attainable goals. These are aligned to our strategy of sustainable growth and expansion. At the same time, we aim to meet the climate targets (Paris 2050, COP27) and observe the continuously adapted legislation.
Sustainability is a central concern for us and one that entails responsibility. Knowing that our business activity impacts the environment and society, we have taken measures to improve our ecological footprint and social responsibility. Under the SBTi (Science-Based Targets Initiative), we have committed to defining a reduction pathway consistent with the Paris Agreement and to specifying emission reduction targets at global level. With the newly created post of Chief Strategy and Sustainability Officer (CSSO), this strategic topic has been anchored in the management. The material topics for MCH Group in 2022 have been defined in cooperation with the relevant stakeholder groups.
Sustainability is decisive
for our company with regard to profitability (resources) and as a key pillar for sustainable growth

for our corporate strategy and organizational structure (integration at global management level)

for assuming responsibility towards the environment

for our behavior within a global group structure and as a respectful, supportive employer

for our network, to which we are committed and in which we support the sustainability endeavors of our partners.
Our thanks go to all our employees and partners who, through their commitment, curiosity and ideas, make a key contribution to a sustainable future for our company.
Florian Faber Sarah Borrey
CEO CSSO